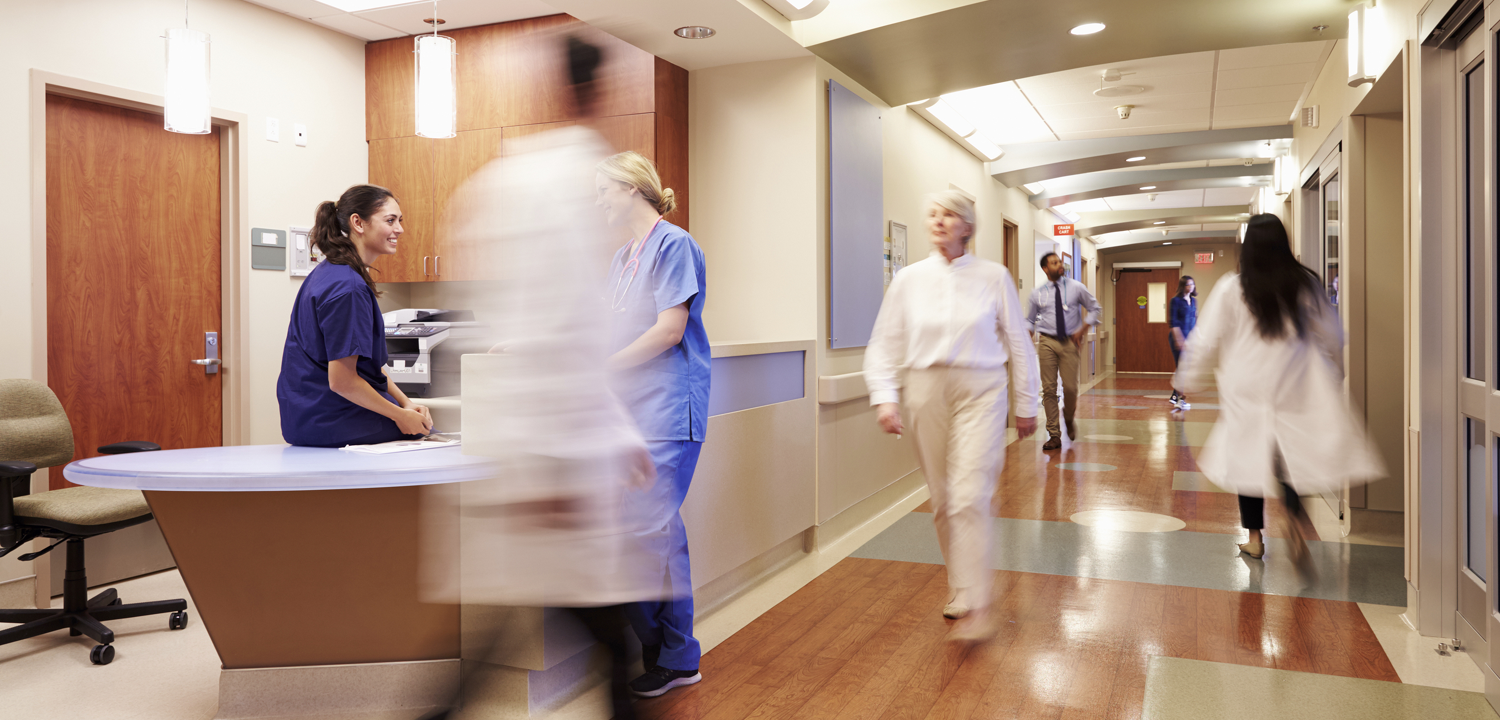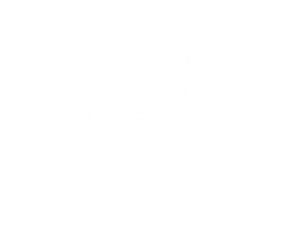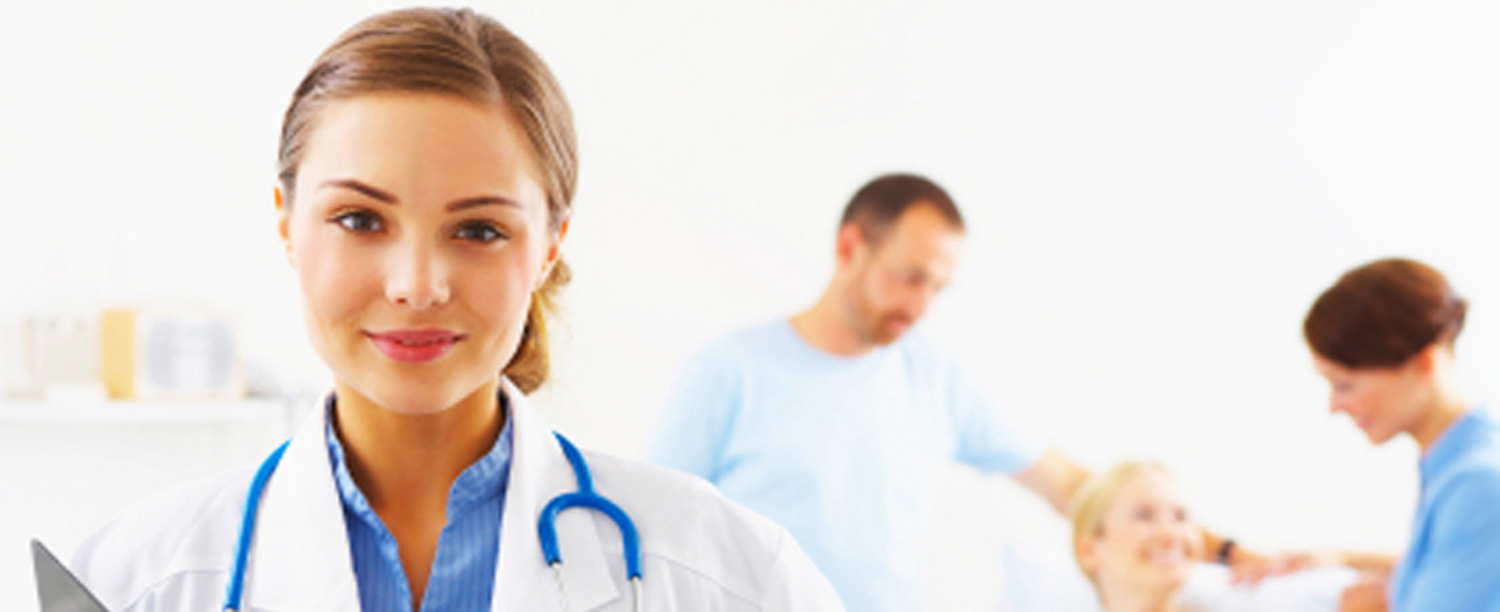 HOSPITAL
SUPPLIES.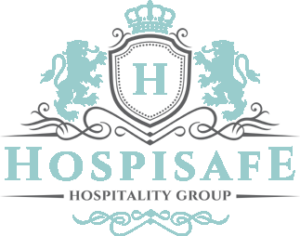 Hospisafe Hospital Supplies is established in 1996, providing safety for patients and hospital management. Our hospital patient safes, operated by a simple PIN-code entry and a mechanical safety override in case of emergency, is widely sold and still one of the most appreciated items while staying in a hospital.
Nowadays Hospisafe Hospital Supplies offers a wide variety of operating equipment for the patients environment, nursing, food & beverage and back of house departments, being a well appreciated partner in this growing industry.
To meet regulatory and customer demands to prevent contamination of food products through awareness and control of microbiological, chemical, and physical hazards throughout the food chain and maintaining an effective food safety management system we offer complete lines which are HACCP accredited.